Regular price
$34.90 USD
Sale price
$32.00 USD
Unit price
per
Sale
Sold out
Specially designed pen for women bosses on the go! 
♥Don't forget this on your Gift List ♥
This pen comes with two pens, sturdy engineered pencils, and refills, which allow you to switch out as often as needed. In addition, the ballpoint pen has a medium point, smooth-writing black ink, and the pencil has a lead that lasts, making it a versatile and reliable tool to have on hand.
This set includes two pens, one in pink and one in purple, with elegant gold details. Keep one at your desk, in your bag, or your car, and be ready to write anywhere and anytime. Our set comes with an elegant reusable box, making it the perfect gift for any occasion.
What makes our pencil so unique?
It's long-lasting and developed to reduce the production of wood. In addition, our sturdy graphite pencil replaces over 50 plus wood pencils with just one tip, making it an eco-friendly choice for those who want to reduce their carbon footprint.
We have created our premium dual pen body refillable pen and pencil set crafted from high-quality materials to meet the needs of those who demand the best quality and functionality. Additionally, our set comes with refills, allowing you to switch between pen and pencil as needed, that lasts for ages.
Also built to last and offers a comfortable grip for extended use.
With a sleek and stylish design, our pen and pencil set is perfect for on-the-go use and can be easily carried daily in your bag, briefcase, or pocket. Stay organized and ready with a versatile writing tool ideal for any situation.
Upgrade your writing experience with our premium refillable pen and pencil set today!
View full details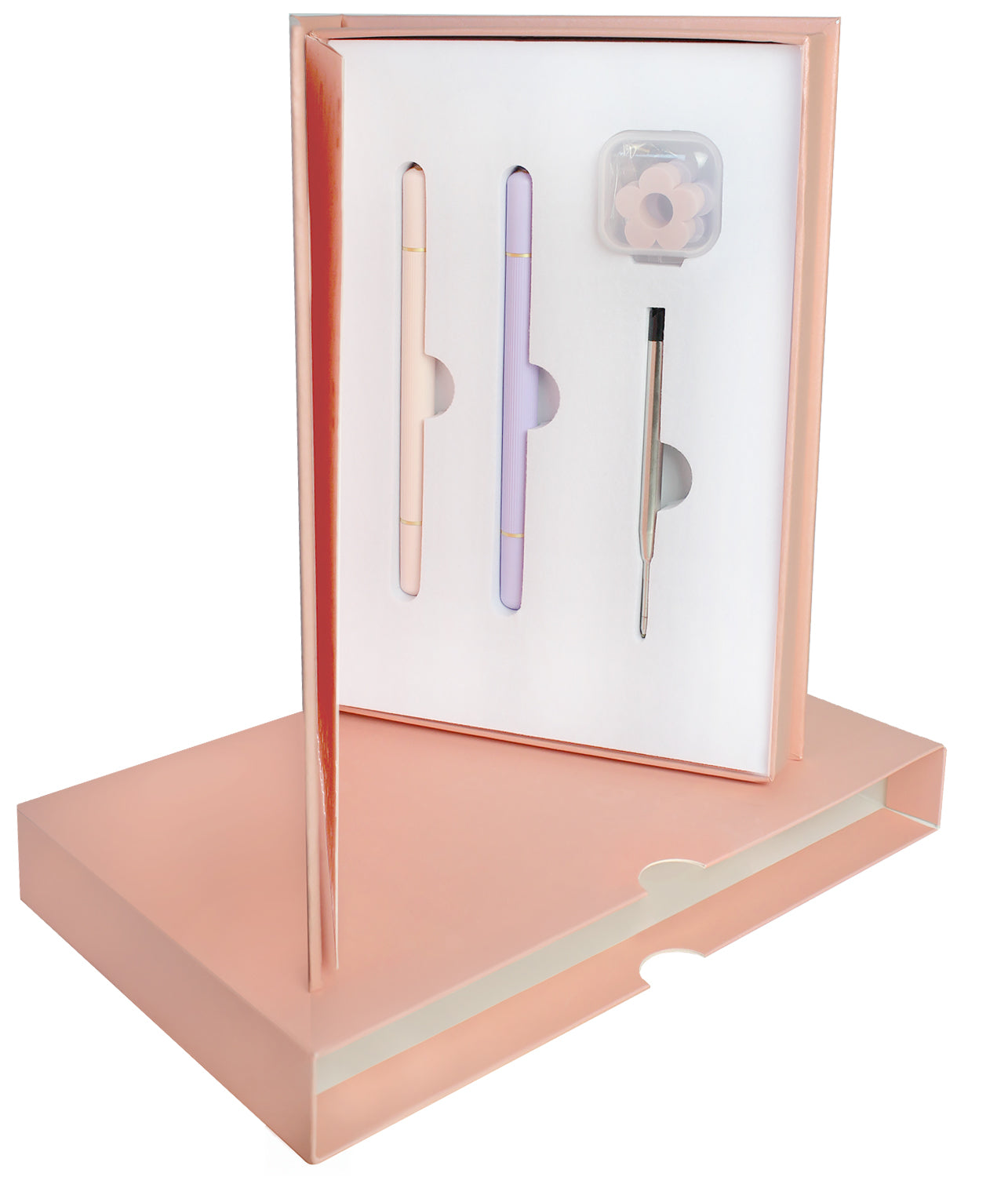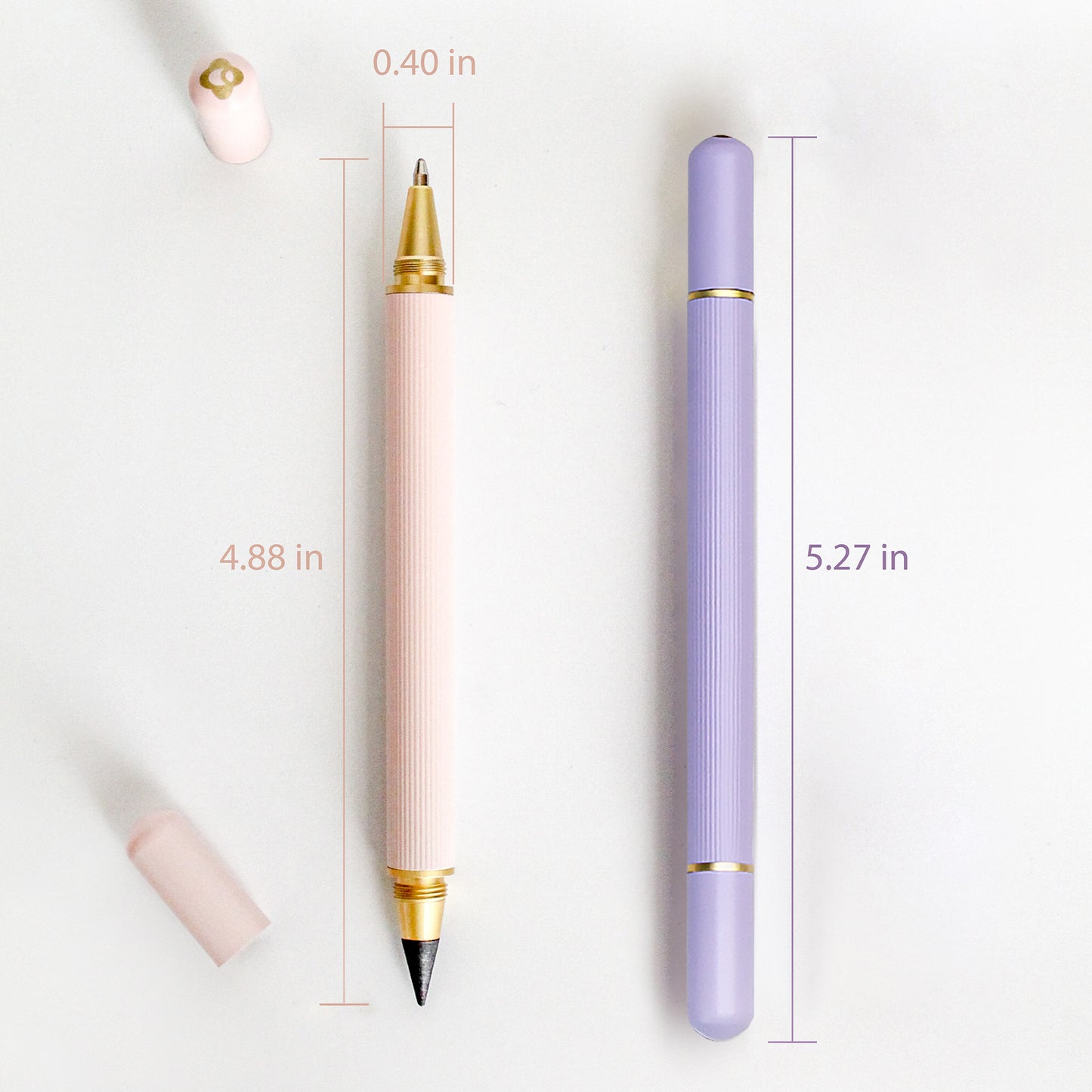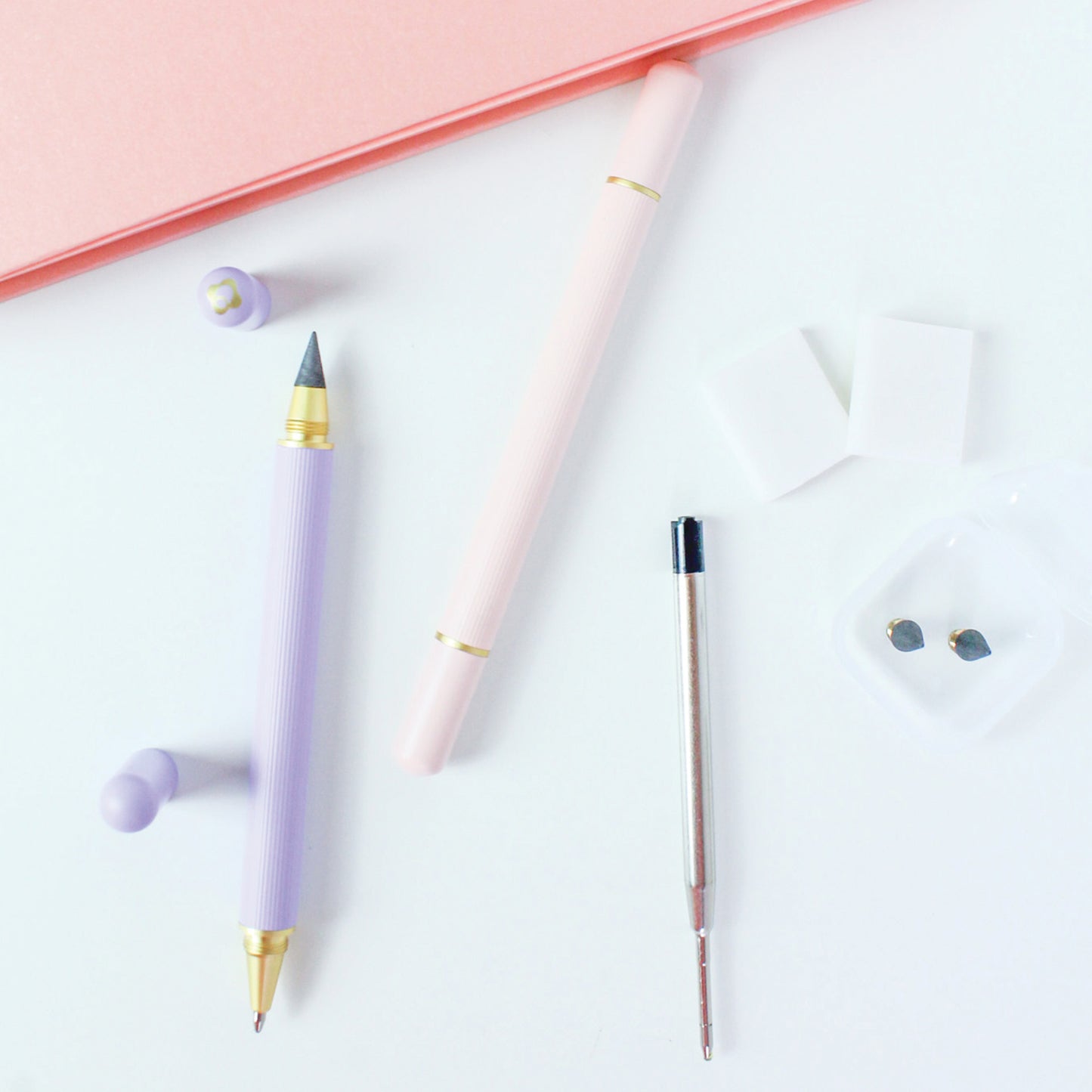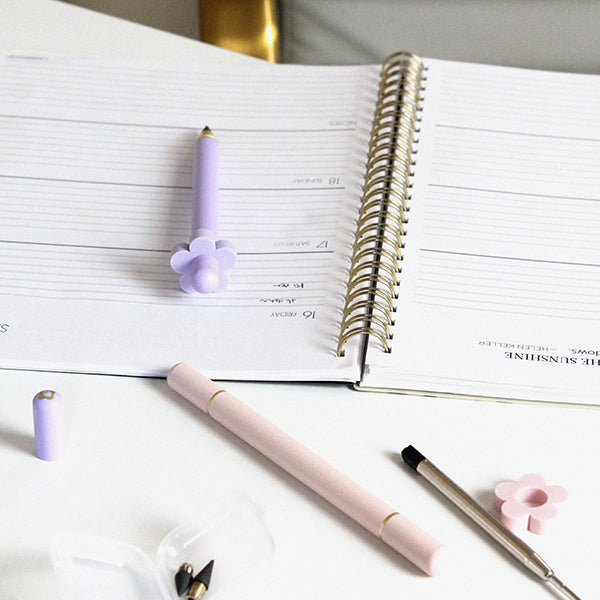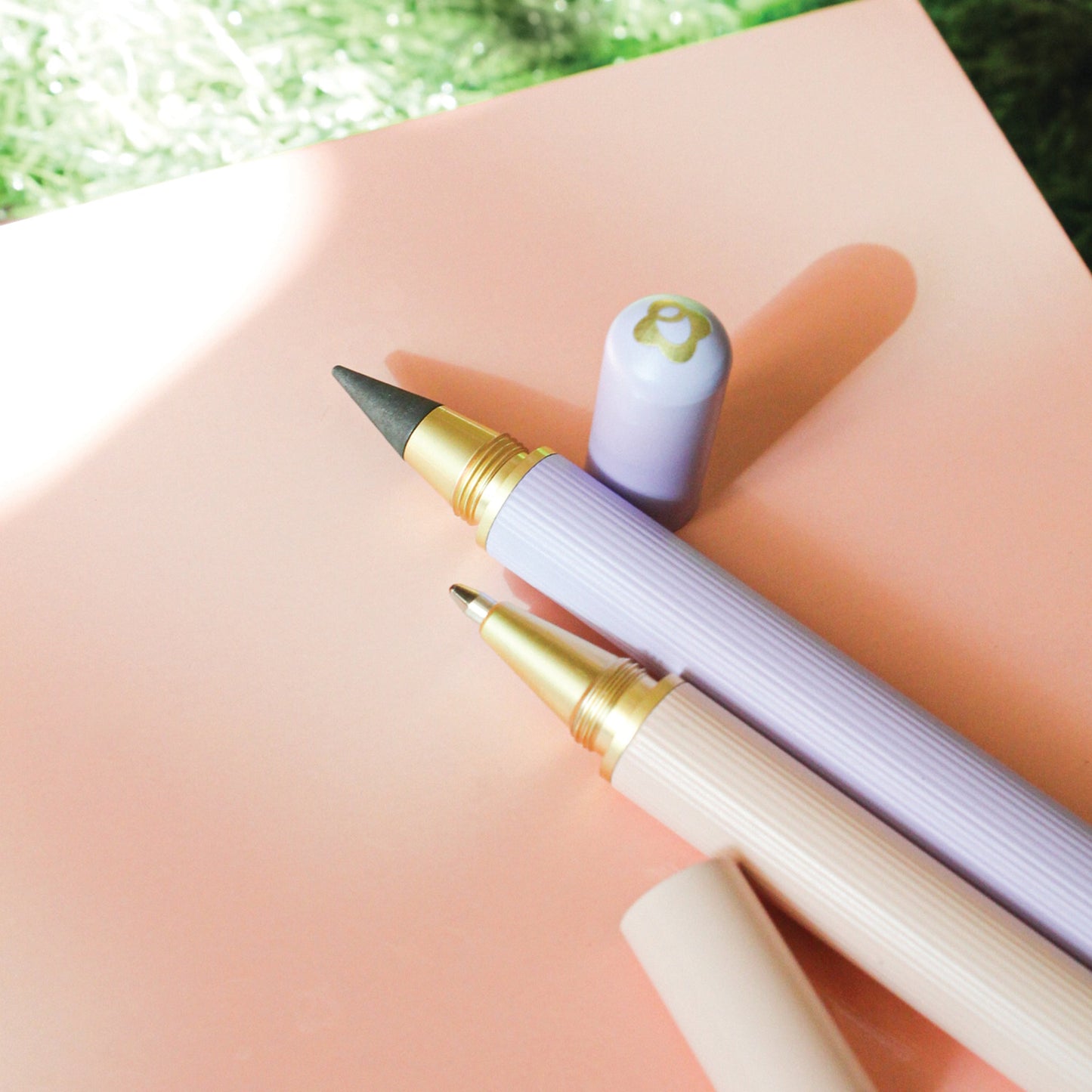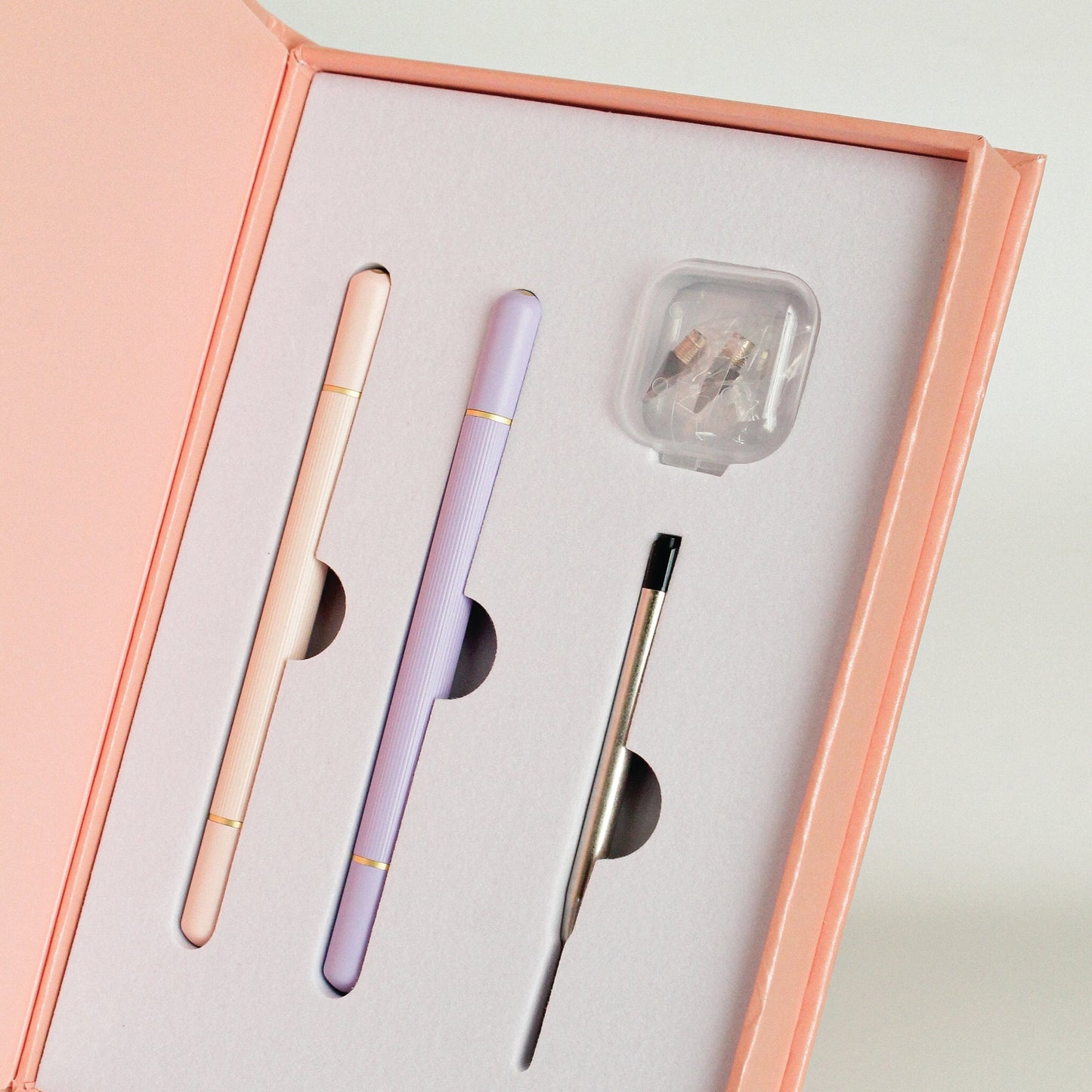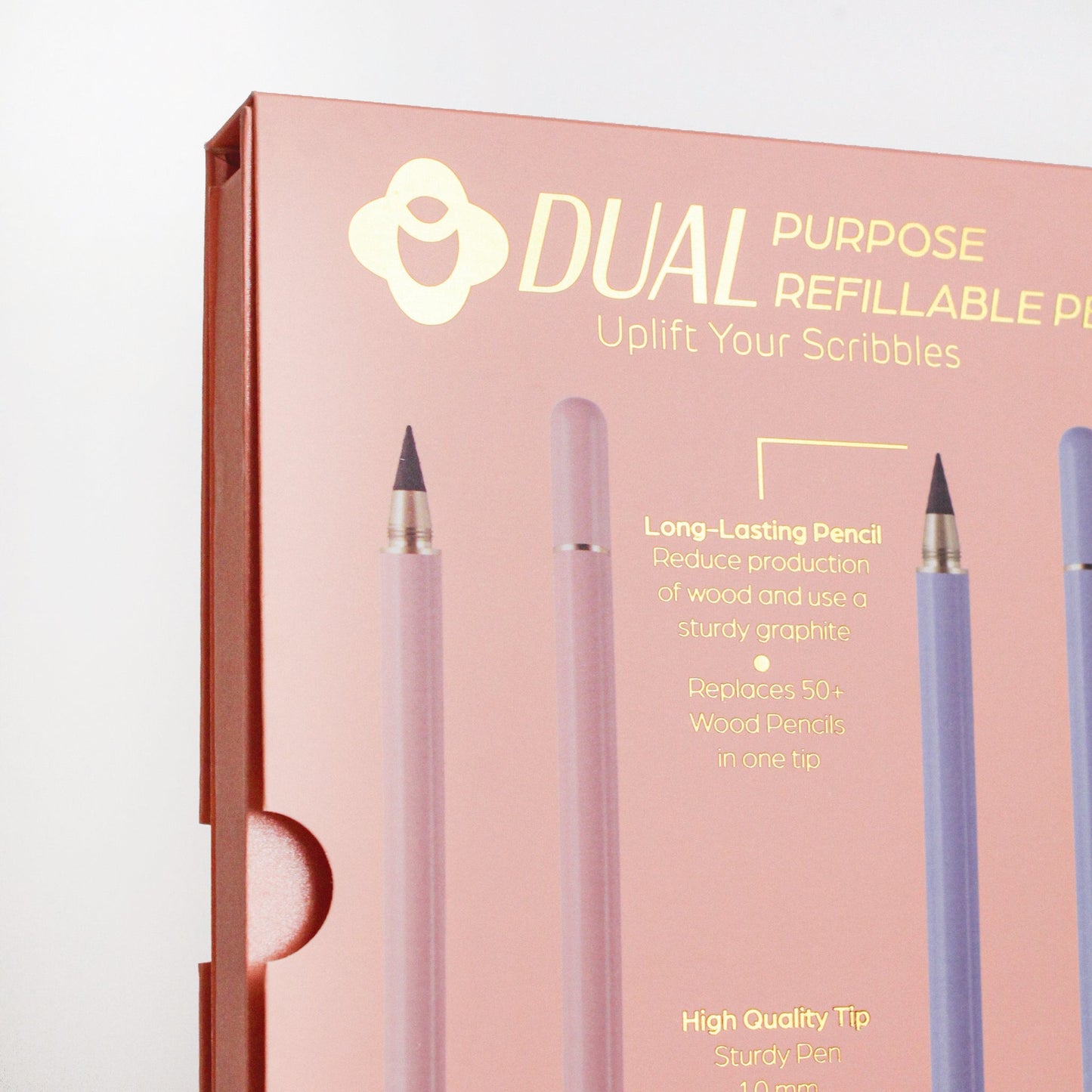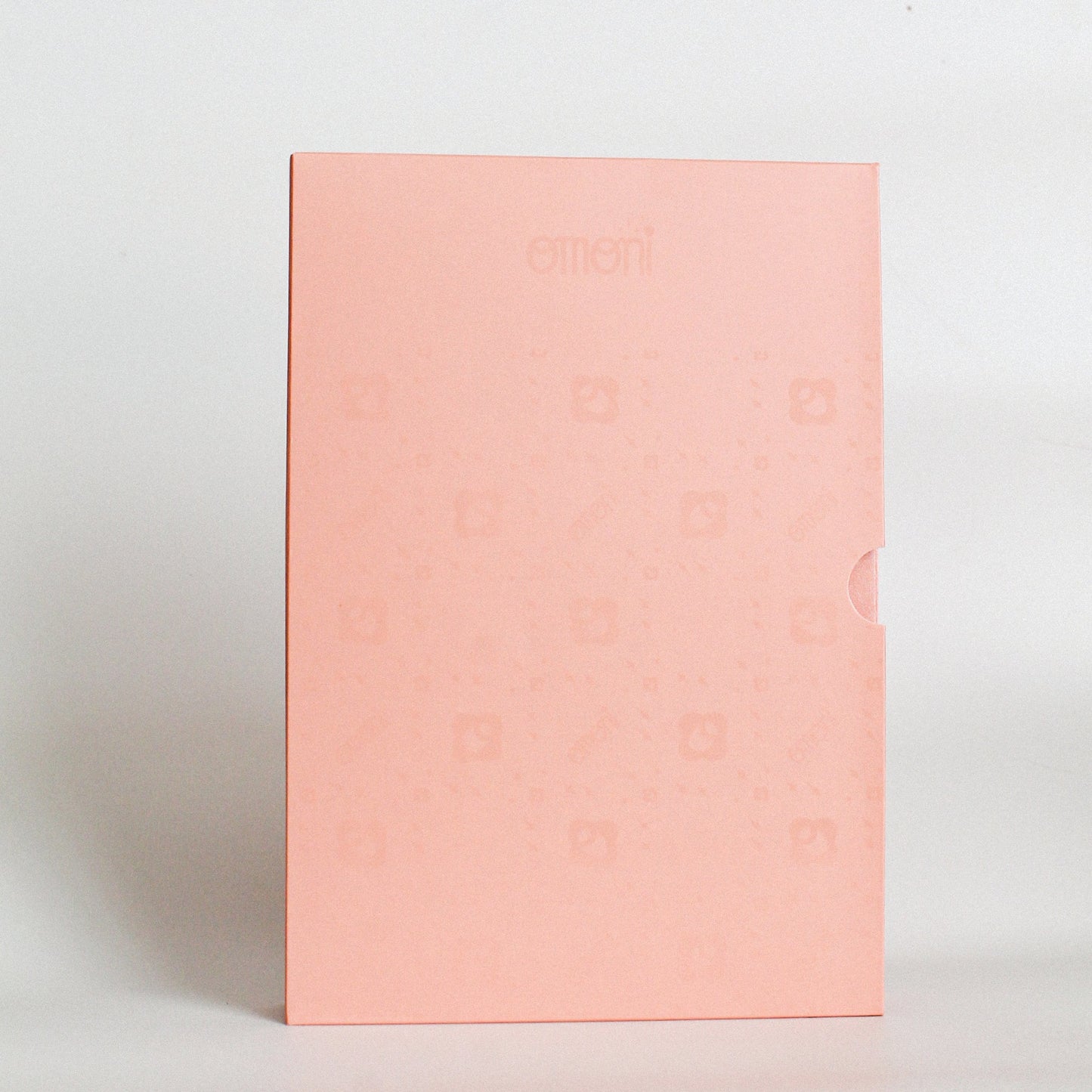 More Information
Features

HIGH-QUALITY PEN TIP

Sturdy Pen
Smooth Writing 
1.0mm
Black Ink
Refillable

 

LONG-LASTING PENCIL

Sturdy Engineered Graphite
Strong Pigment
Replaces 50+ Wood Pencils 
Reduce the production of wood
Refillable
Package Includes

(1x) Pink Dual Pen & Pencil

(1x) Purple Dual Pen & Pencil

(1x) Black Ink Refill

(2x) Long-Lasting Pencil Tip

(1x) DAISY FLOWER Pink

(1x) DAISY FLOWER Purple

(1x) Elegant Reusable Cardboard Box
Size

5.31'' x 0.39'' x 0.39''
13.48cm x 0.99cm x 0.99 cm

PEN WEIGHT

0.75 oz
Material

Step into a world of luxury and style with our premium metal pen-pencil. This refillable masterpiece is designed to exceed expectations and features intricate gold accents and a captivating flute texture. Every stroke feels like a work of art as you indulge in the pleasure of writing with this exceptional instrument.


Flute Texture
Gold Details
Matte Finish Coating
High Quality Metal
Use & Reuse

The intention behind this Item is to offer a refillable experience. Embody a steadfast dedication to reusing the elegant metal body of the Pen-Pencil
What are the advantages of purchasing this dual pen-pencil over a regular pen or pencil?

Develop an informative piece clarifying the rationale behind opting for the dual pen-pencil over a regular pen or pencil. This exceptional writing tool has an extended lifespan and is thoughtfully designed to minimize the use of wood. Moreover, our durable graphite pencil replaces more than 50 wooden pencils with just one tip, making it an eco-friendly choice for individuals seeking to reduce their carbon footprint. By presenting these compelling reasons, potential customers will be persuaded to choose this sustainable and conscientious option swapping out the old-fashioned pencil.


Additionally, serving as a multifunctional tool by combining a pen and pencil into one product, it offers an accessible mind for work-related and artistic tasks.

Engineered to provide prolonged usability through its refillable design and the option to attach an eraser for added convenience.
Note

Refills will be arriving shortly at our store, guaranteeing you never have to concern yourself with running out of ink or lead.
Love it so far!!
I bought this set as i loved thwvidea behind it (and thevidea of supporting a local business).
The pen writes very smoothly and the pencil tip is wonderful.
Now I just need to figure out an option for an eraser....
Works great!!
I bought it and it came just in time for finals. Both pen and pencil work great. The pencil writes pretty dark and pen is smooth on paper. Recommend!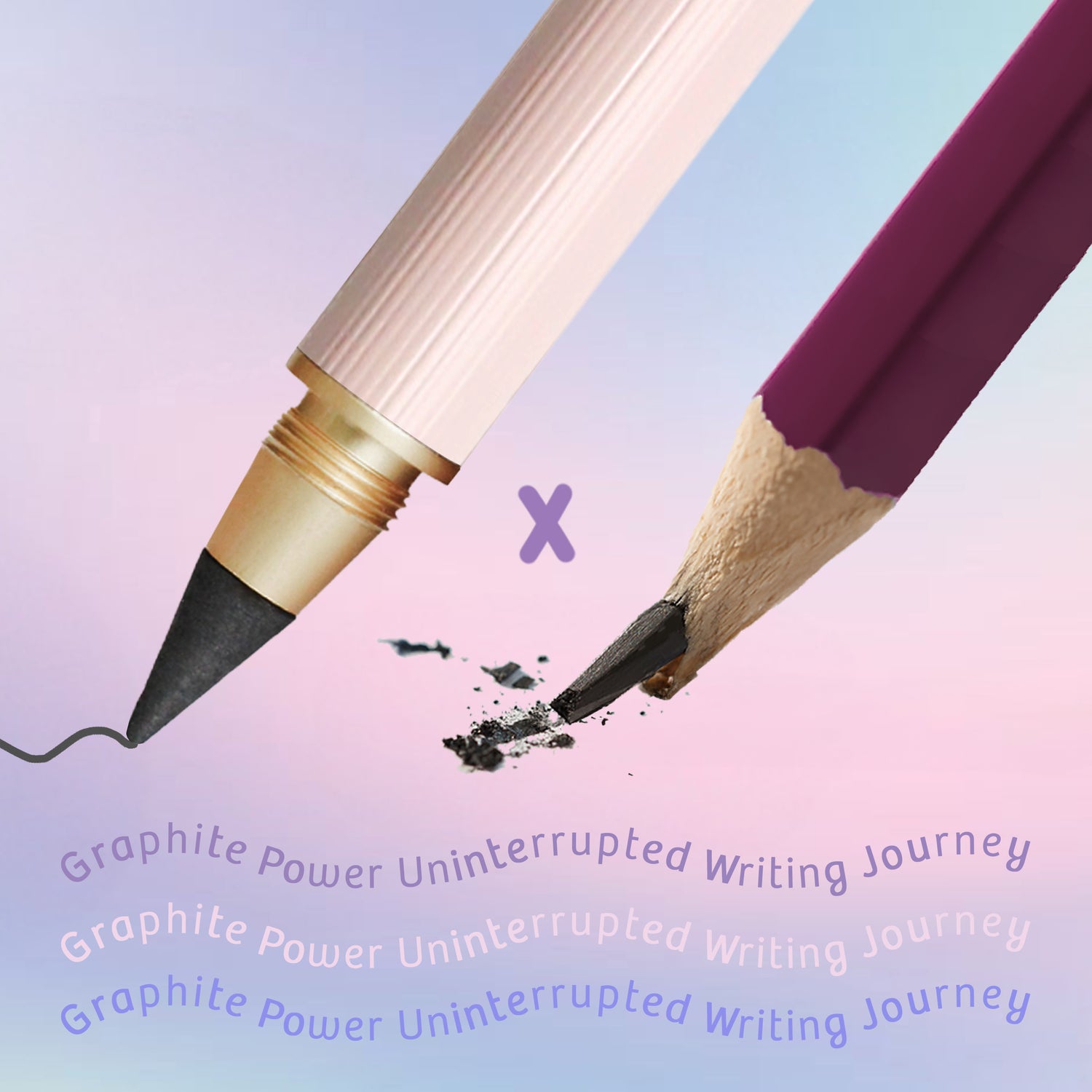 Which Pencil Will You Choose?
We have the Ideal Pencil for Every Writing Task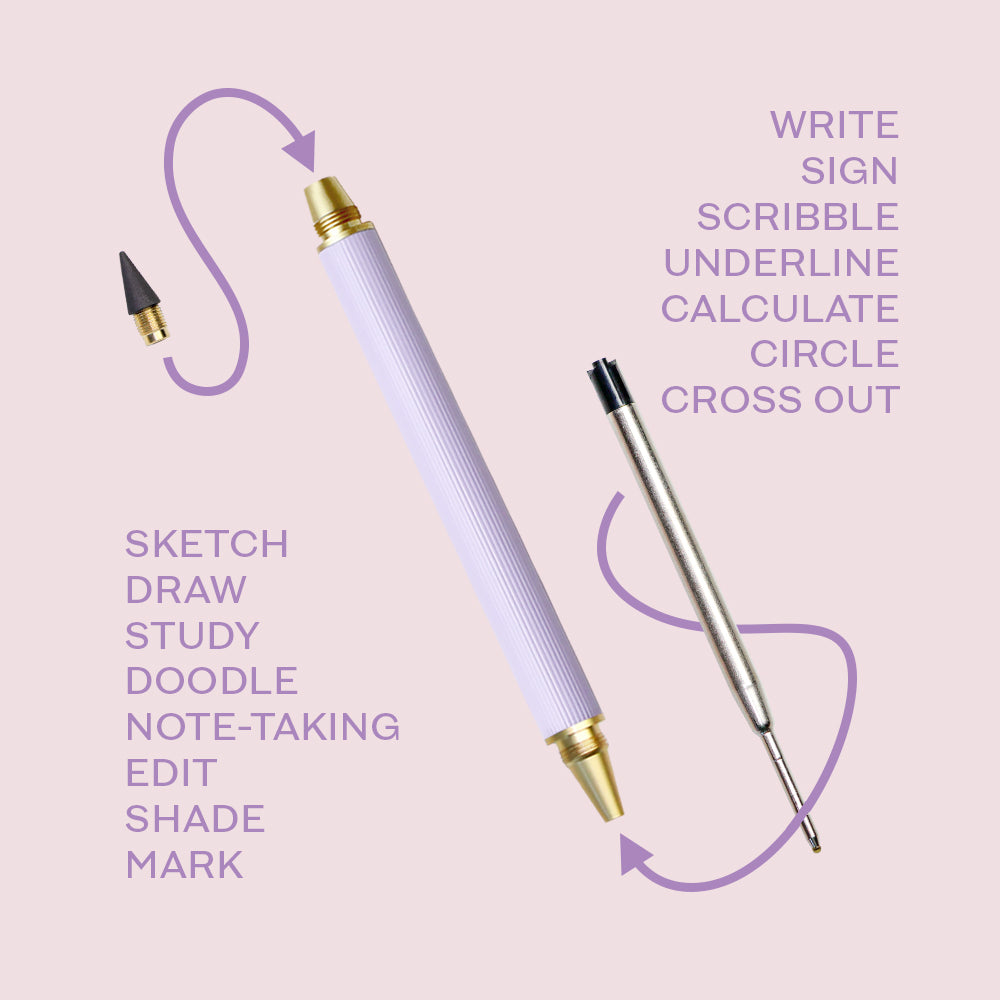 Be Cool, Reuse & Refill!
Join the Movement! Experience the Thrill of Reusing & Refilling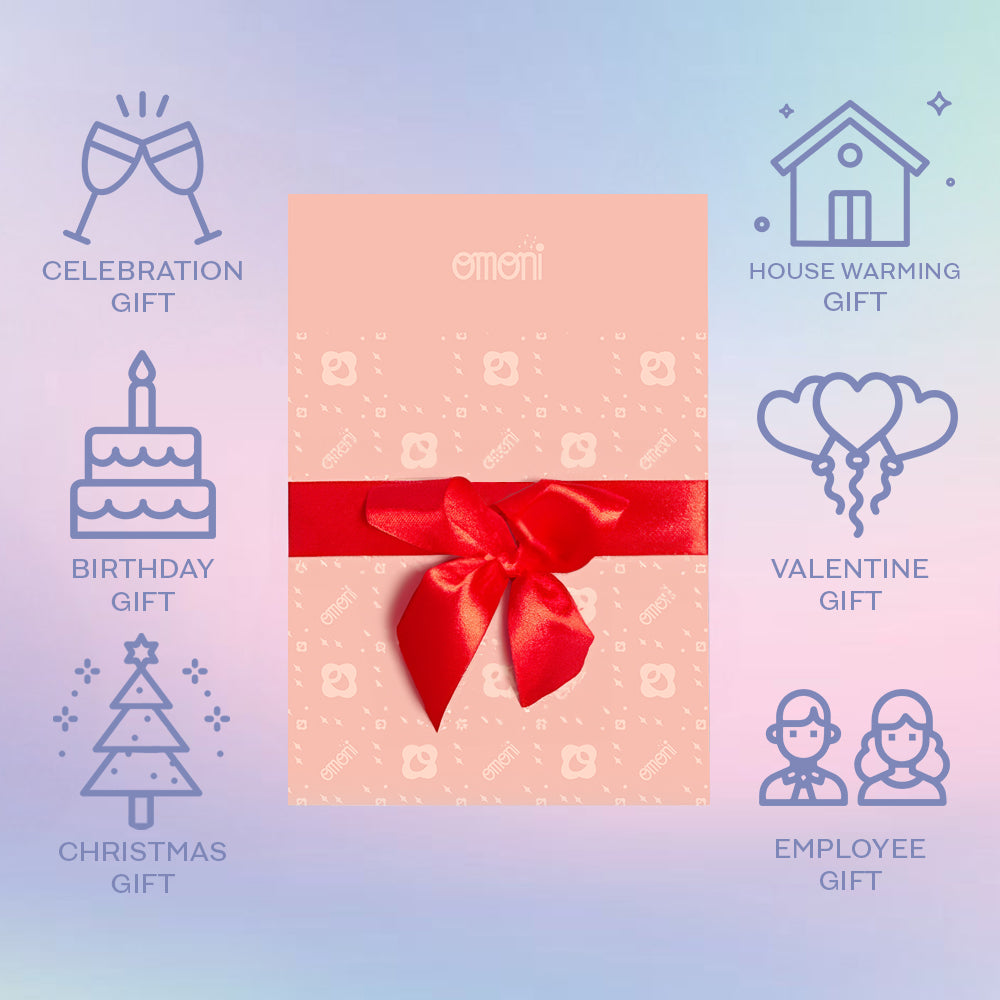 Experience the Magic of Celebrating with Purpose
Valuable and practical gifts are those that have the greatest impact.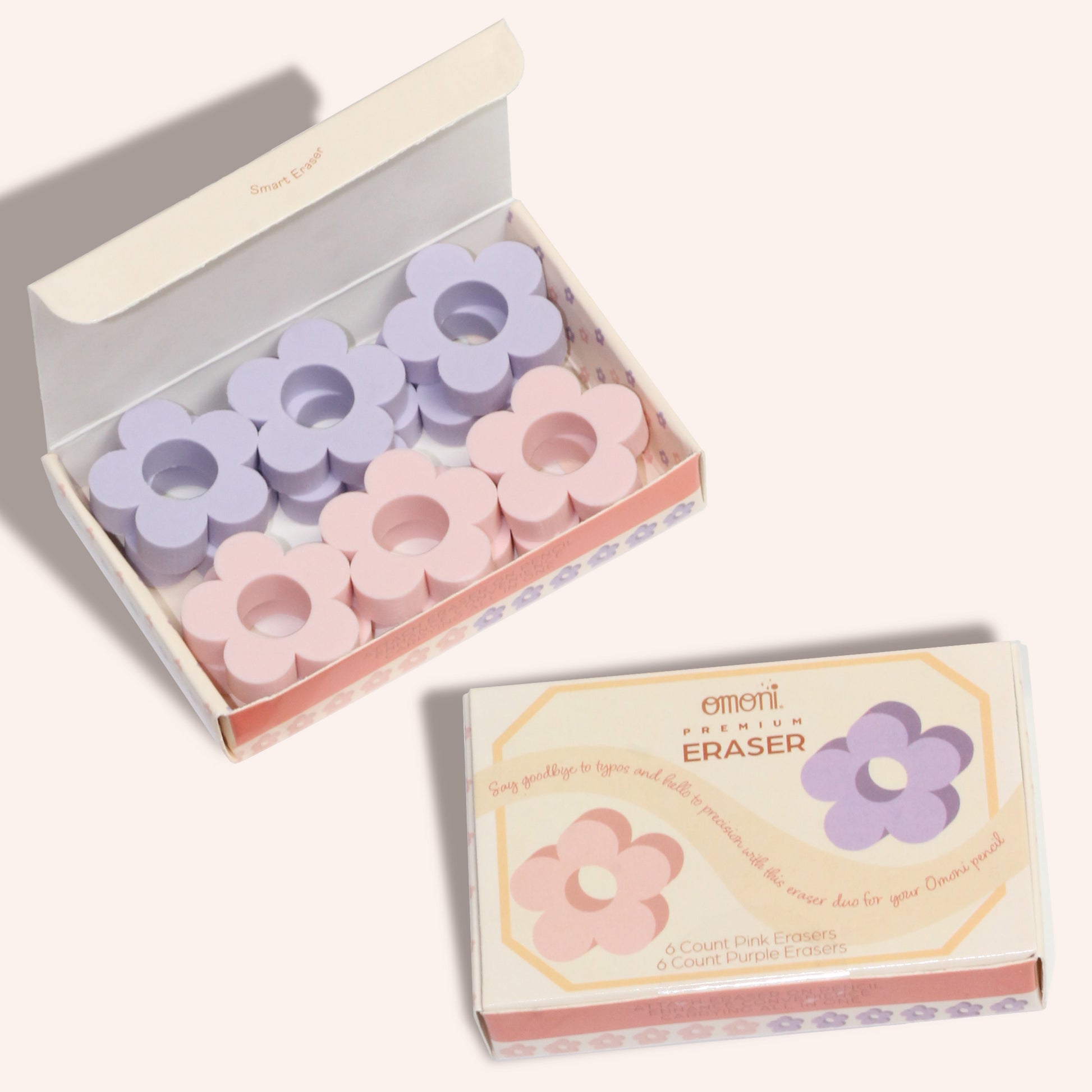 Daisy Pencil Top Pink & Purple Eraser 12 Pack
Regular price
$9.80 USD
Sale price
$8.50 USD
Unit price
per
Sale
Sold out
Share
View full details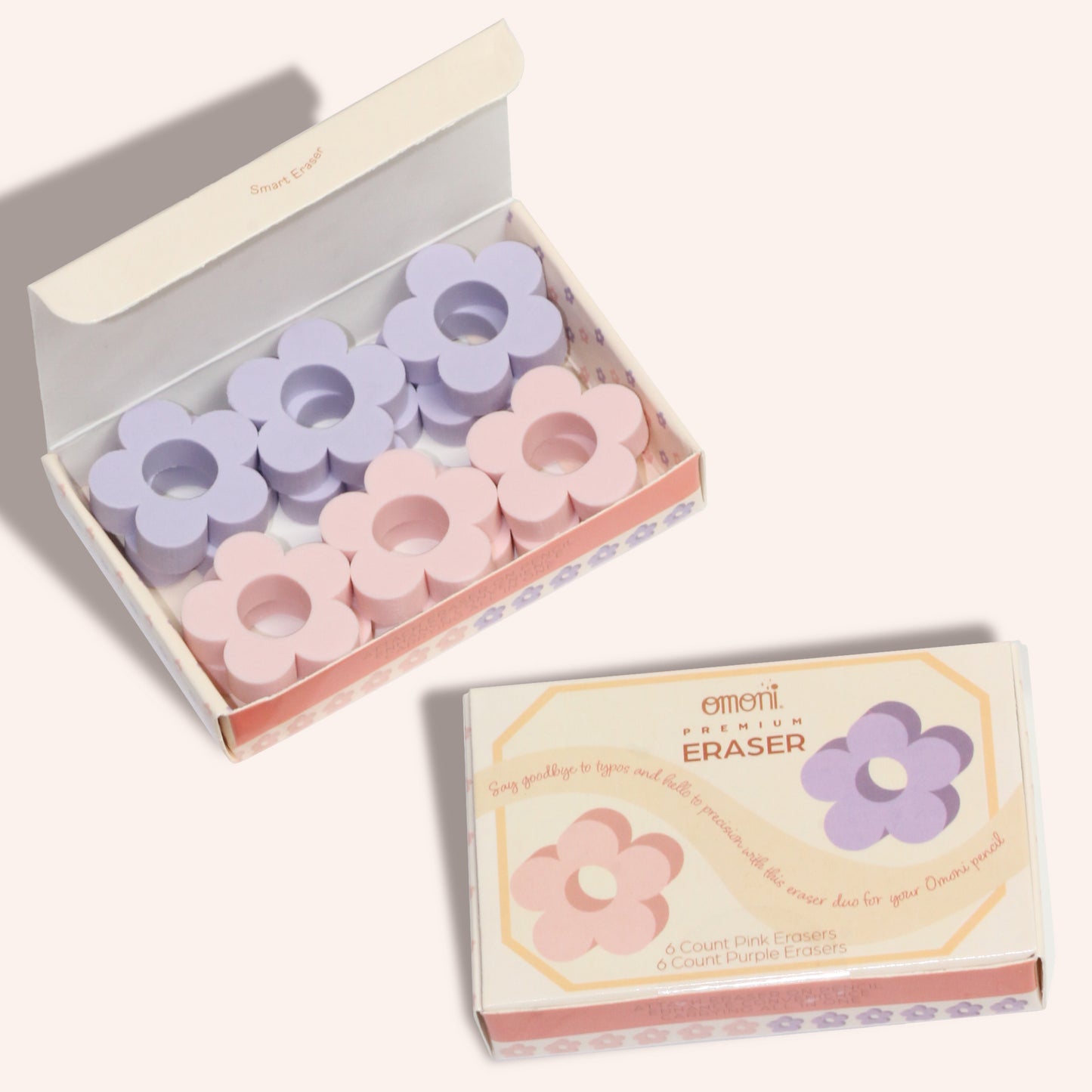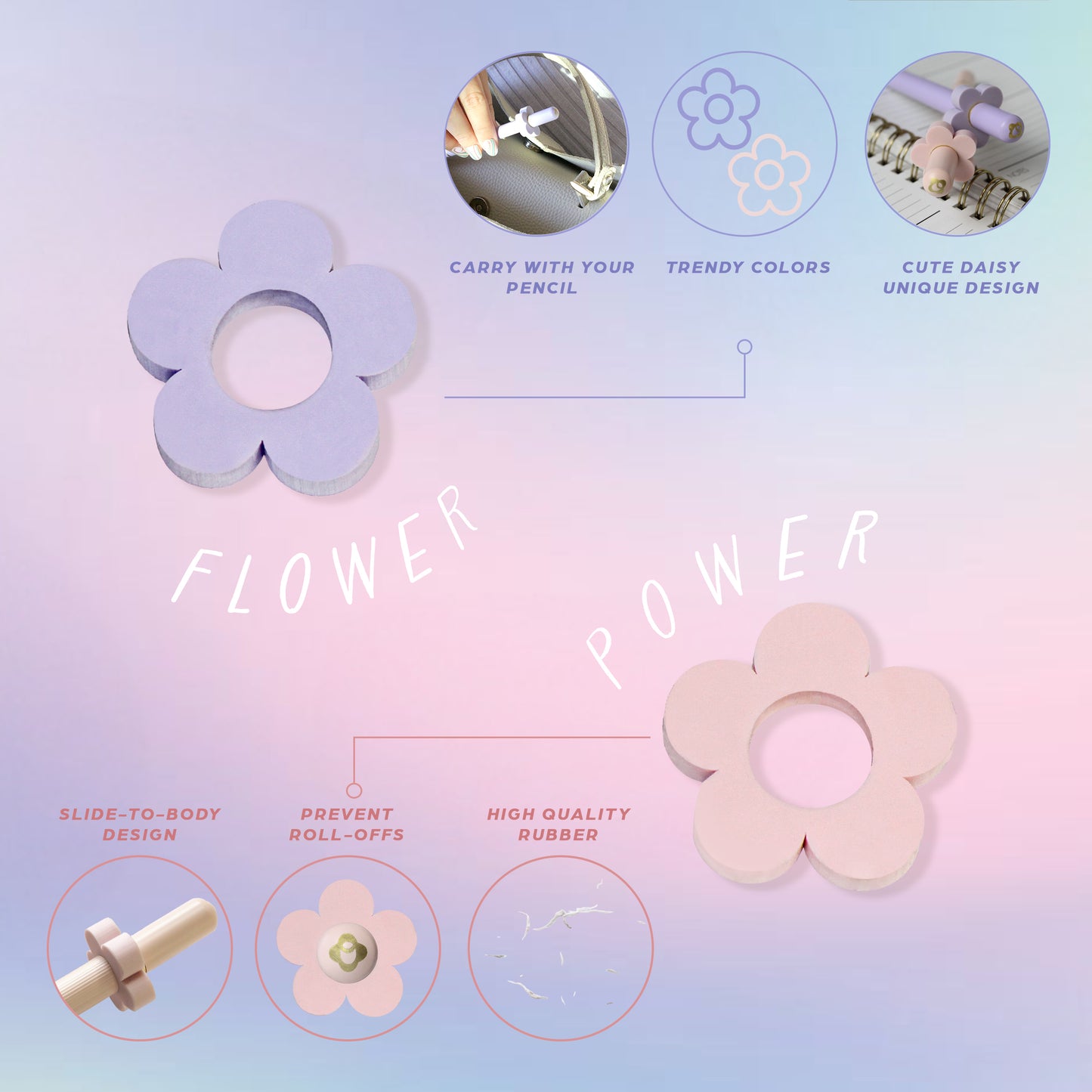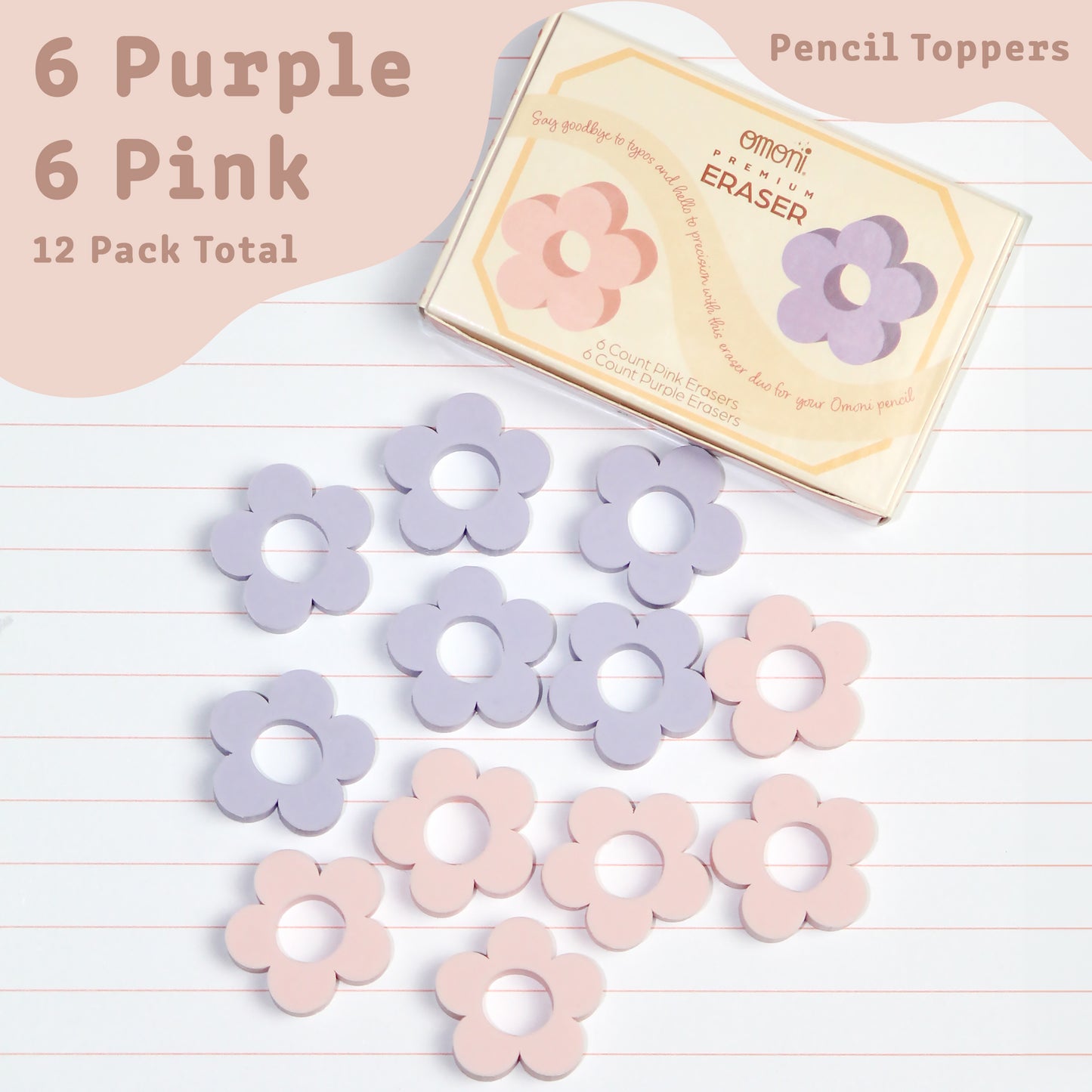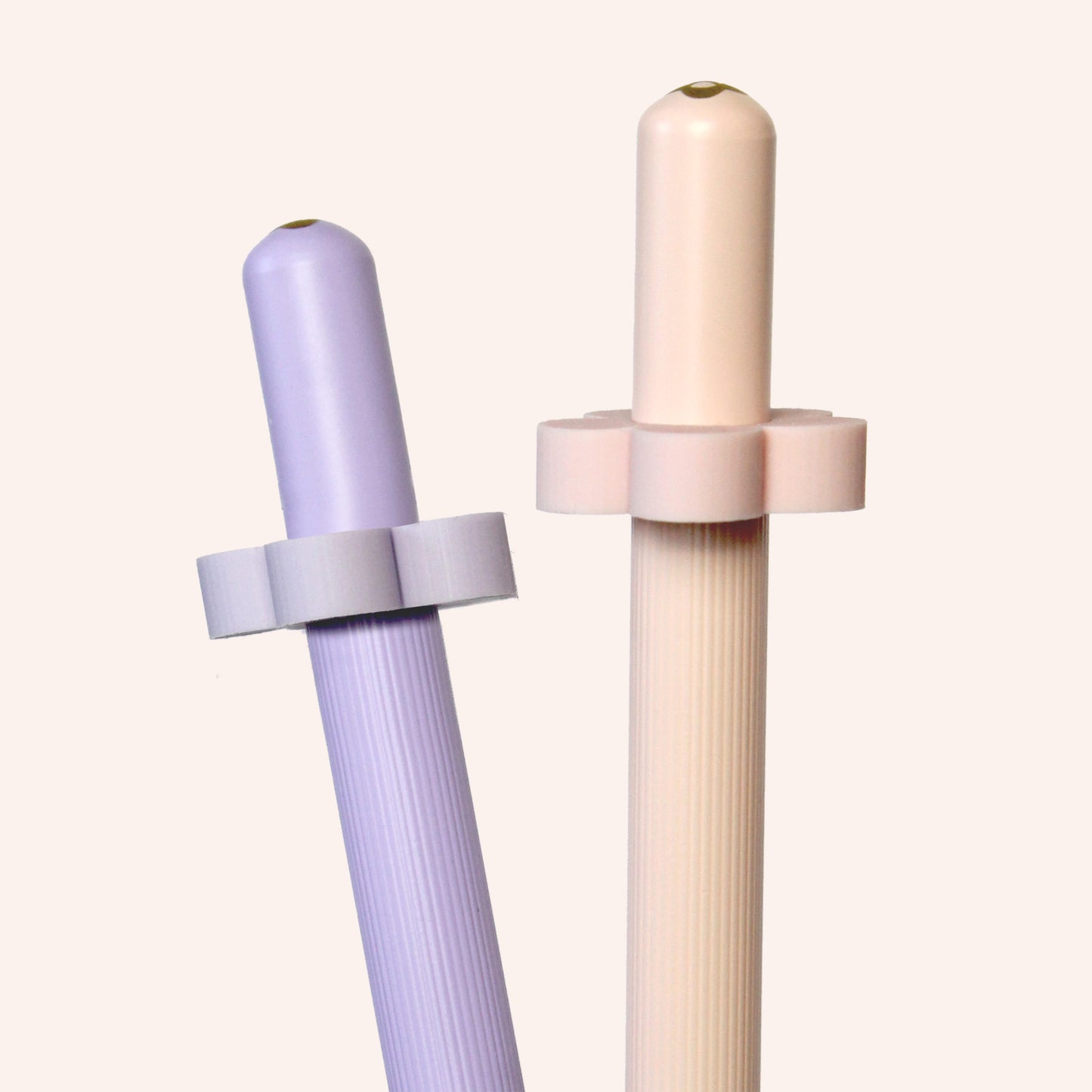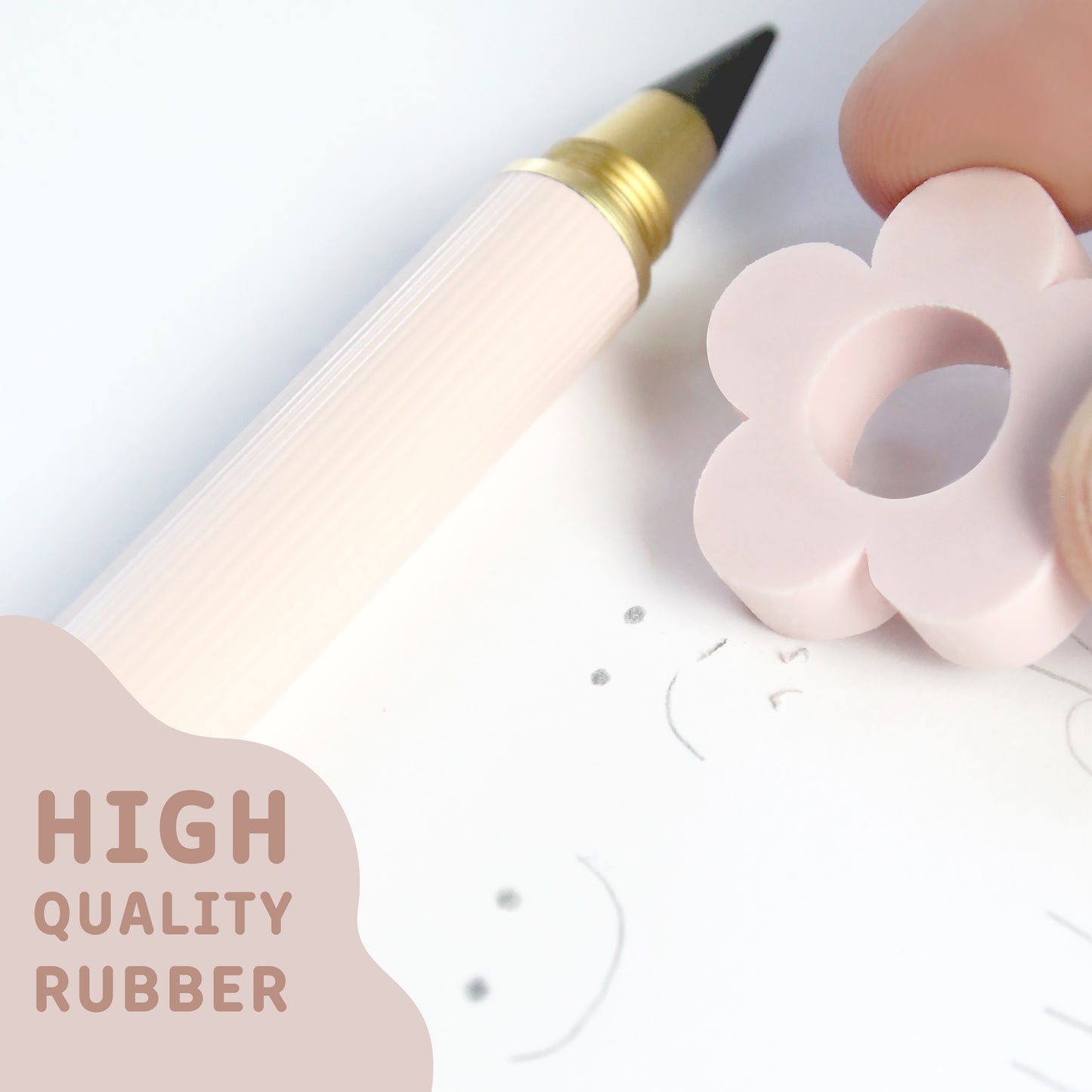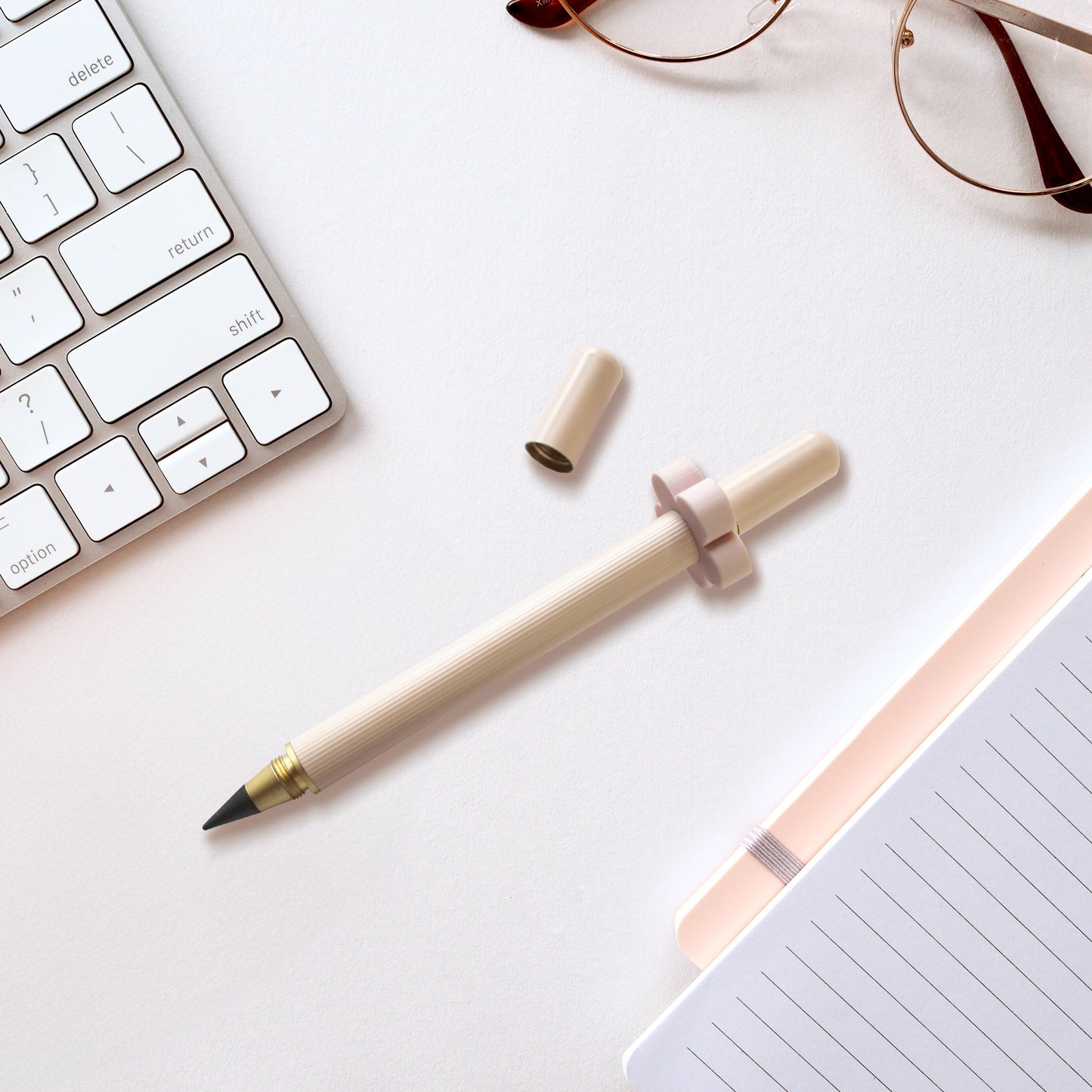 What Our Customers Are Talking About Us
The colors are gorgeous and match the reusable boards!

"I bought a set for myself and loved them so much I bought a set for my sister-in-law who is studying Japanese. They're very smooth when writing on the boards and erase with no issues. The colors are adorable and vibrant, not squishy or see through at all. Yet still so easy to remove. Highly recommend these pens!"


Amanda T. - Verified Buyer

Wonderful

"These were exactly what I didn't know that I needed. They are super easy to apply and use without any hassle, plus the metallic violet is absolutely beautiful on my keyboard. As a visual learner this will help connect hangul to the standard alphabet in my mind."

Katherine P. - Verified Buyer

A must!

''Just received this notebook yesterday and already a favorite while learning Korean! The amount of space it has to repeatedly practice how to write the consonants and vowels is great. Can see that it will be easy to pack and use this while on a car trip or plane flight to pass the time. Can't wait to order more notebooks!"


Denisee - Verified Buyer
Free Shipping +$100

It is 2023, and we all deserve Free Shipping on all orders over $100. More simple than a relationship! Visit our Shipping Policy for more information

30-Day Refund Guarantee

If you're unhappy with your order, which will not make us happy, either... Send it back within 30 days for a refund. Visit our Refund Policy for more information

Bring it back, no strings attached!

No hustle for our online shoppers! Show your hands up, and we will take your hand and guide you through the process. Visit our Return Policy for more information